Boro Milli and Assortments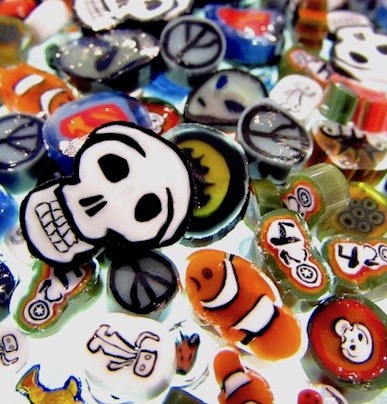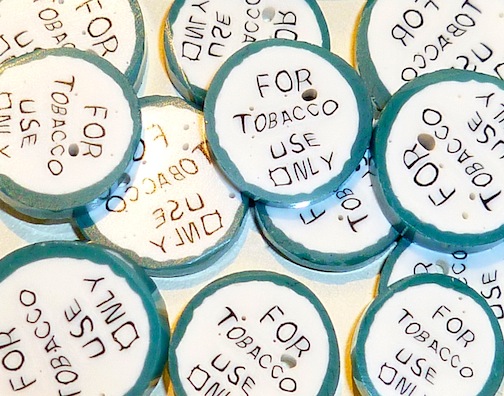 Boro Milli - For Tobacco Use Only - Coin Made with borosilicate glass by Loren Stump and Lance McRorie. Coins are sold by the slice. varies...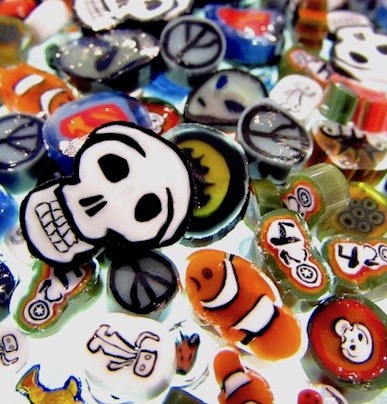 Boro Milli Assortment This assortment contains various borosilicate milli chips. Each bag will contains different chips. Some of the larger...