Pendants by Lance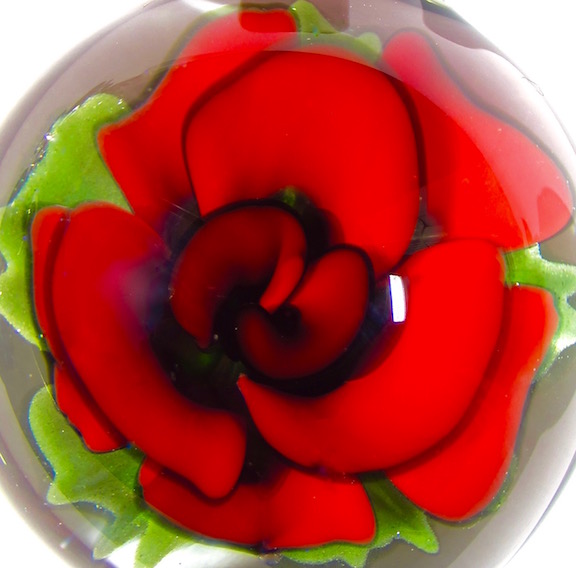 All pendants are handmade using glass blowing techinques and signed by artist LMac.
Drip Pendant 2 A clear carve pendant surrounded by sparkles of green glass drips. Modern design. 70mm tall by 31mm wide.
$50.00
Drip Pendant 3 A clear carved pendant with geometric pattern. Has smooth caramel drip thorns. 65mm tall by 25mm wide.
$40.00