Boro Milli and Assortments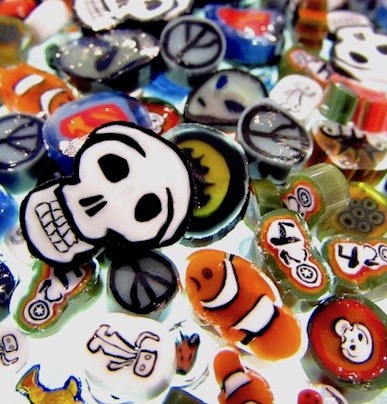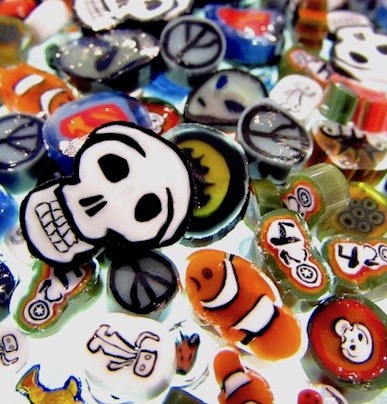 Boro Milli Assortment This assortment contains various borosilicate milli chips. Each bag will contains different chips. Some of the larger...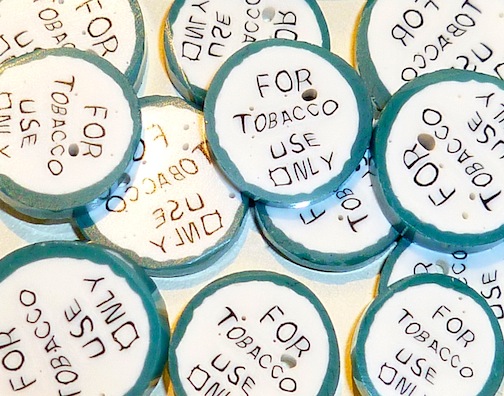 Boro Milli - For Tobacco Use Only - Coin Made with borosilicate glass by Loren Stump and Lance McRorie. Coins are sold by the slice. varies...